Enabling smart meters
Our sensor,
your solution.
The W-Sensor and the flexible enclosure system form a solution that will fit every customer's unique requirements.
One sensor for all meters
Easy to install
Cutting-edge camera technology
Integrated unit
Retro-fit solution
Health report
Building 1
The Greenway Building
100 Leafy Lane
Sustainability City
The W-Solution
Bringing the power of AI to your legacy systems
Waltero offers a complete end-to-end solution, spanning sensors, communication, cloud services, and data management. Our integrated approach ensures efficiency and success at every stage of your journey. Experience the power of a unified ecosystem with us.
The W-Cloud
Cloud-optimized data at your fingertips
The W-Cloud system turns data into information, knowledge and ultimately wisdom. The W-cloud system simplifies the intelligent metering maturity process.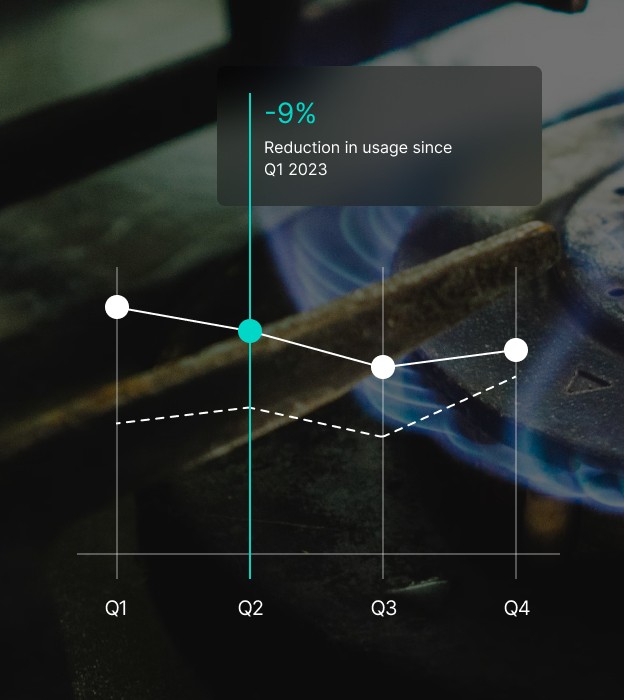 01
One sensor – for all meters
The W-Sensor is applicable to every kind of meter. No matter what it meters. The sensor will read the values on the meter and transfer it to your systems
02
Infinite scalability
Our system enables infinite scalability. You can start small with our Exploratory kit, and scale it up. Waltero works from if you have a few units, to bigger zones or societies to cover.
03
Retaining your
old meters
Cover your costs by ensuring a longer technical lifetime for your analog meters. It's not only good for you, but also for our planet. We don't like to scrap functional analog equipment. We just make it smart!
04
Easy installation
process
You don't need any specially trained personnel to install the W-Sensor. The mounting and installation process is done within minutes.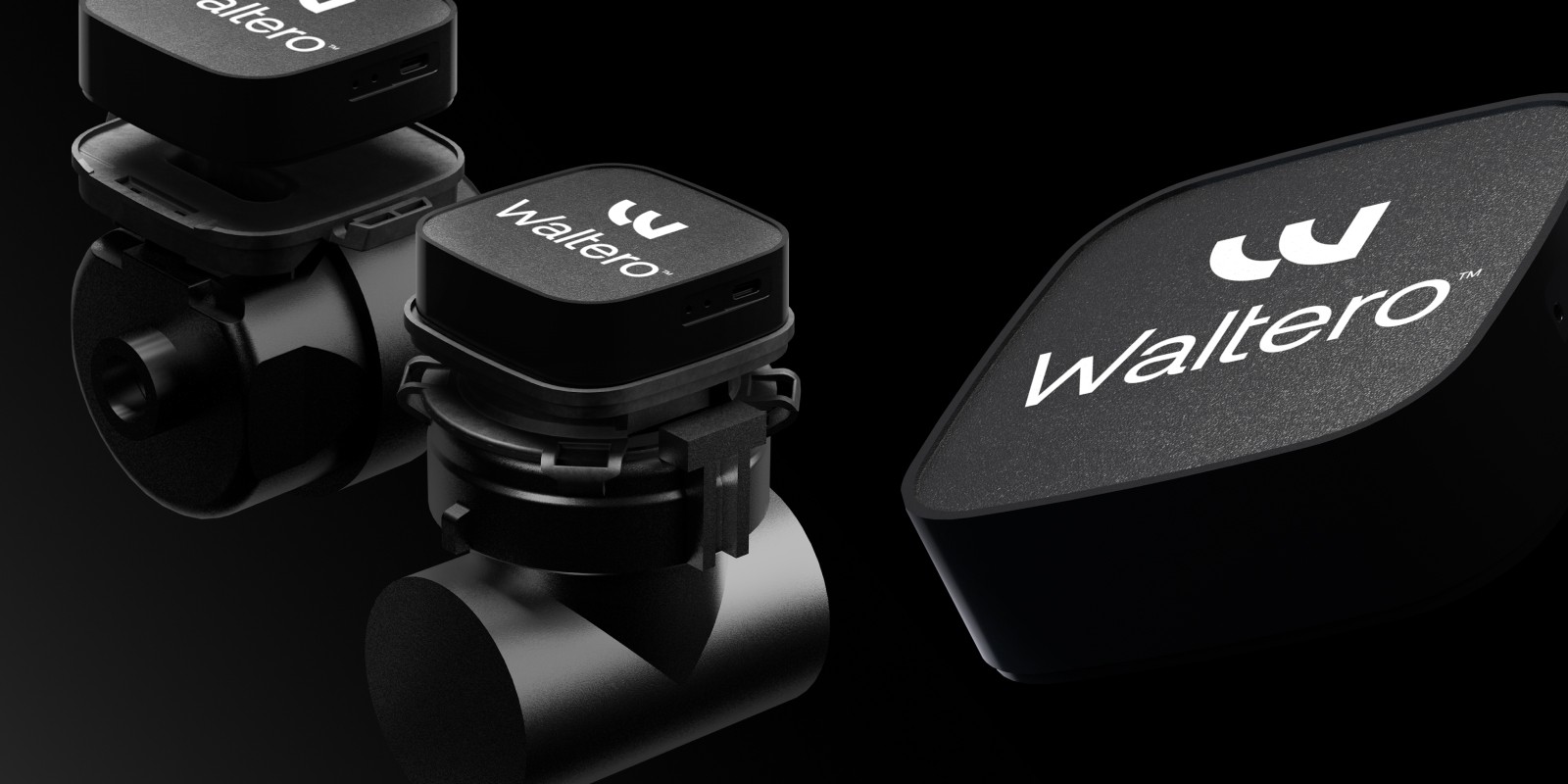 Experience the W-Solution
Try it yourself with the Exploratory kit
Navigating new technology can be challenging. Many customers want to learn firsthand what a new technology encompasses. Therefore, as part of the Waltero methodology, we offer you the Exploratory kit. It allows you to trial the W-System to your current situation. You'll get everything from hardware and software to training and support. This gives you first-hand experience and important project metrics!
Hardware/adapters
Software
Communication
Set up data
Training and support