Lund – Medicon Village
Nytänkargatan 4
223 63 Lund
Sweden
Singapore
Waltero Singapore Pte LTD
UEN 2023365597R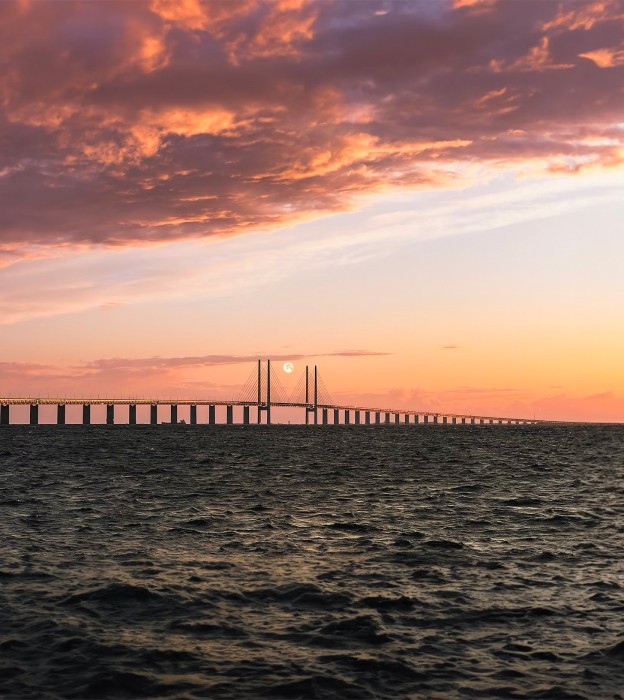 COO – EMEA
Meet Anders
Meet Anders, our COO for the EMEA region at Waltero. Anders brings a wealth of experience and a strategic vision to our commercial operations across Europe, the Middle East, and Africa. If you're interested in discussing partnerships, exploring our innovative solutions, or have any commercial inquiries, Anders is readily available for a conversation. You can connect with him through email or phone for insightful discussions and potential collaborations.
CCO – APAC
Meet Christer
Meet Christer, our CCO for the APAC region at Waltero. With a rich background in business development and a keen understanding of the Asia-Pacific markets, Christer spearheads our commercial initiatives in this diverse and rapidly evolving region. For inquiries about collaborations, insights into our innovative solutions, or any commercial-related questions in the APAC region, Christer is your point of contact. Feel free to reach out to him via email or phone to engage in fruitful discussions and explore new business opportunities.
How can we help?
We are committed to providing you with exceptional service and support. If you have any questions, feedback, or specific requirements, please let us know. Fill out the form, and our team will get back to you as soon as possible. Whether it's a query about our products, a request for more information, or a desire to collaborate, we're here to listen and assist. We look forward to hearing from you.